You may contact me by telephone at (858) 598-5207 for routine messages and appointment scheduling on my confidential voicemail. Telephone messages are generally returned the same business day and by the latest, the following business day. Business hours are Monday through Friday from 9:00 am to 5:00 pm.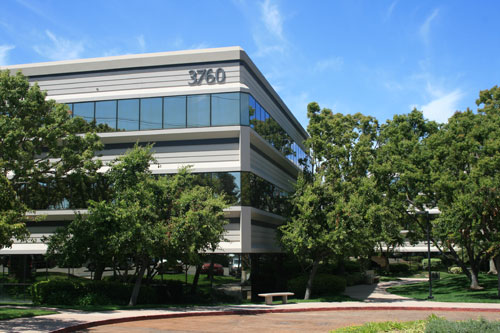 The office is conveniently located in the Kearny Mesa community of San Diego between Interstate 805 and California State Route 163. The main entrance for the Kearny Mesa Crossroads Building is located at the intersection of Aero Drive, Convoy Street and Linda Vista Road. In addition, there is an alternative entrance to the parking lot on Ostrow Street. Please call to schedule an appointment.
Address
Kearny Mesa Crossroads
3760 Convoy Street, Suite 113
San Diego, CA 92111-3743
Office: (858) 598-5207
Fax: (858) 598-5089
Parking
Parking at the Kearny Mesa Crossroads Building is FREE.